Welcome to Blackbird9's Breakfast Club Wednesday podcast with special guest Kyle Hunt. Our Discussion focuses in on Kyle Hunt's struggle to shift the Overton Window to the Right side of Nationalism, Community and Race.
In the First Hour Host Frederick C. Blackburn discusses the Greek Myth of Icarus and Daedalus and how it illustrates the boundaries of the Overton Window model then introduces the new "Knowledge Sphere" feature of the Trading Post web site.
In Blackbird9's Breakfast Club Podcast's Second Hour we are joined by Kyle Hunt, creator of the Documentary Hellstorm, Pod caster at The Solar Storm, and Columnist with the Renegade Tribune.  Kyle brings his insights into today's current events and the Overton Window Shift we seem to be experiencing.
"blackbird9's Breakfast Club" Podcast airs every Wednesday between 8-10 pm Eastern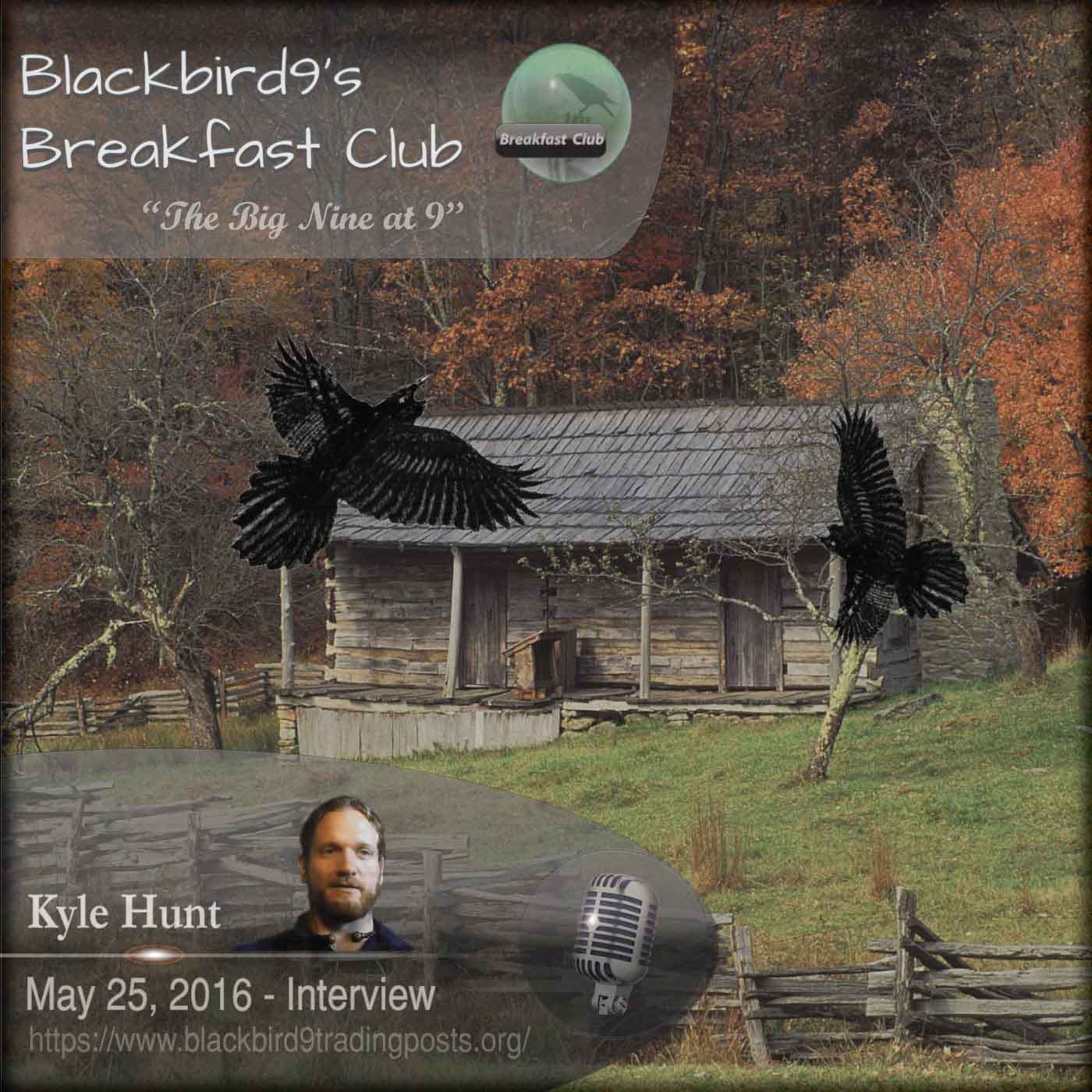 Keeping you up to date - one Knowledge Sphere at a time - Blackbird9's Breakfast Club
Author Sphere
Peruse the Latest Articles and Videos in
Kyle Hunt's : Author Sphere
Podcast Sphere
Listen to The Solar Storm Podcast's
hosted by Kyle Hunt : Podcast Sphere
---
Podcast Player - Download - Audio mp3
Kyle Hunt Pushing the Overton Window : Audio Link
May 23 2016 - Blackbird9's Breakfast Club Podcast - mp3 - Spreaker
---
Related Videos
---
Sacrilege in the Temple [Kyle Hunt] - Kyle relates some of what it was like to screen Hellstorm at a major film festival, the reaction it got, and why this is a great victory. He also discusses the need to stay motivated.
Hellstorm - The Dresden Holocaust
More people died in the fire bombing of Dresden on February 13th to 14th, 1945 than in the nuclear bombings of Hiroshima and Nagasaki combined. Holocaust (noun) - "Great destruction resulting in the extensive loss of life, especially by fire." 
---