Welcome to Blackbird9's Breakfast Club Wednesday podcast with special guest Mr. Dennis Wise who co-hosts a weekly podcast Truth Will Out at the Daily Stormer.  Dennis gifted hand also extends into film making with such titles as The Greatest Story Never Told and Communism by The Back Door.
In the First Hour Host Frederick C. Blackburn examines the problems we face today as a people.
The Second Hour of Blackbird9's Breakfast Club features Mr. Dennis Wise for The Big Nine At Nine segment.
"blackbird9's Breakfast Club" Podcast airs every Wednesday between 8-10 pm Eastern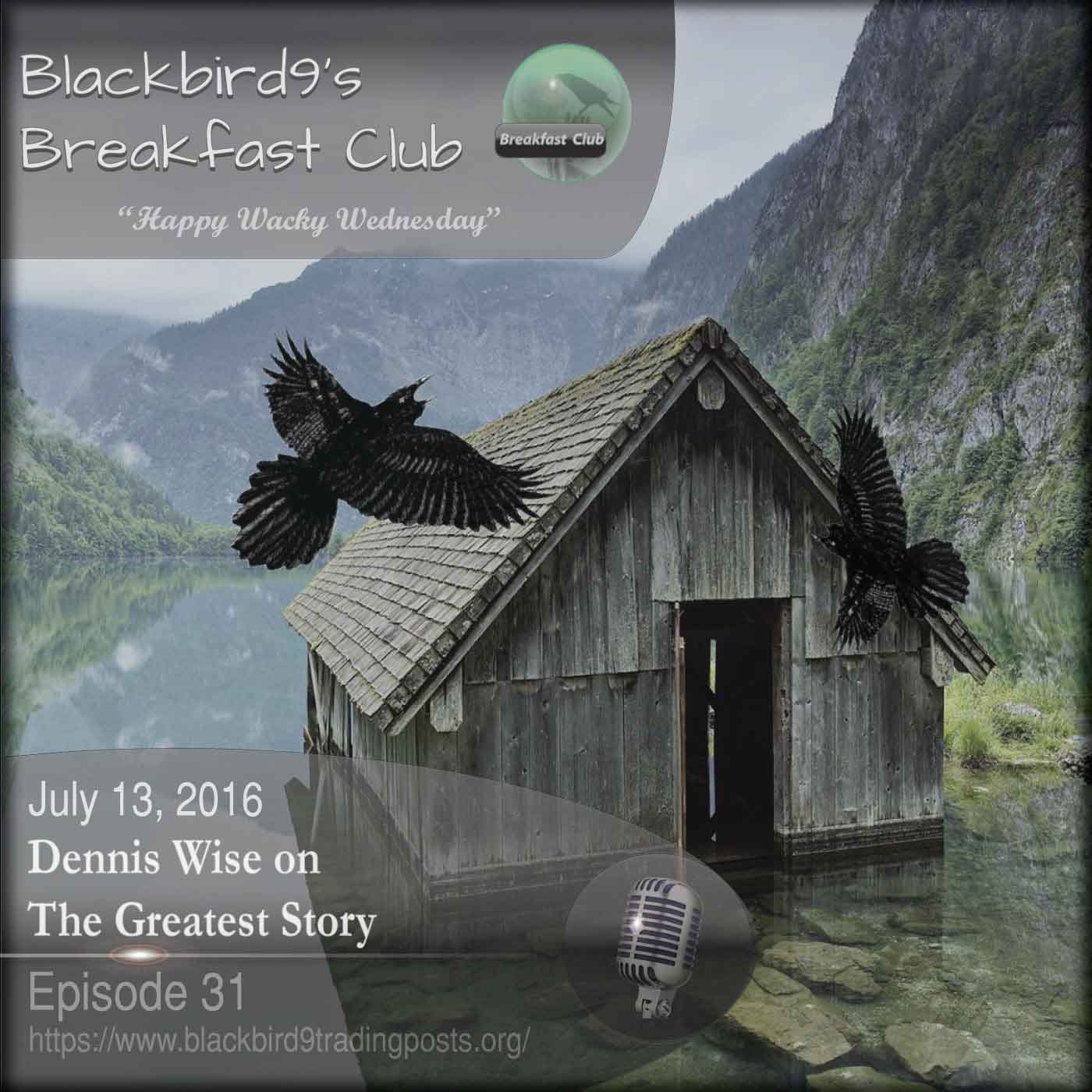 Keeping you up to date - one Knowledge Sphere at a time - Blackbird9's Breakfast Club
---
---
Related Links
---
Video's
YouTube Playlists
---
Latest News
Official German Record of Prisoners in Auschwitz Concentration Camp May 1940 through December 1944
(Thu, 28 May 2015)
>> Read More
Ursula Haverbeck: The Panorama Interview, with English Subtitles
(Sun, 17 May 2015)
>> Read More
The Latest Interview with Dennis Wise on Alternative Media
(Wed, 25 Mar 2015)
>> Read More
---
Latest Podcast
Truth Will Out Radio: Dennis Was Right!
(Fri, 27 Jan 2017)
>> Read More
Truth Will Out Radio: Civic National Socialism
(Fri, 20 Jan 2017)
>> Read More
Truth Will Out Radio: Gatekeepers
(Fri, 13 Jan 2017)
>> Read More
---
Reading List
---