Welcome to Blackbird9's Breakfast Club Wednesday podcast with Big Nine's special guest Mr. Dan Roodt, Dan is best known for his books and journalism on White South African Afrikaans history and identity,
In the First Hour Host Frederick C. Blackburn will cover the recent chaotic events brought on by the teachings of the Frankfurt School Marxists. Frederick will also continue with part 6 of the new series  "A Higher Understanding of History" that counters the pointless Cultural Marxist ideology.  Featured are authors Dr. Carl G. Jung, Dr. Marie Louise von Franz and Mr. Joseph Campbell with continued analysis of the historical timelines recorded by Herodotus, Flavius  Josephus,  Archbishop James Ussher and H.G. Wells.
The Second Hour of Blackbird9's Breakfast Club features writer, journalist, and political activist Mr. Dan Roodt for The Big Nine At 9 segment.
"blackbird9's Breakfast Club" Podcast airs every Wednesday between 8-10 pm Eastern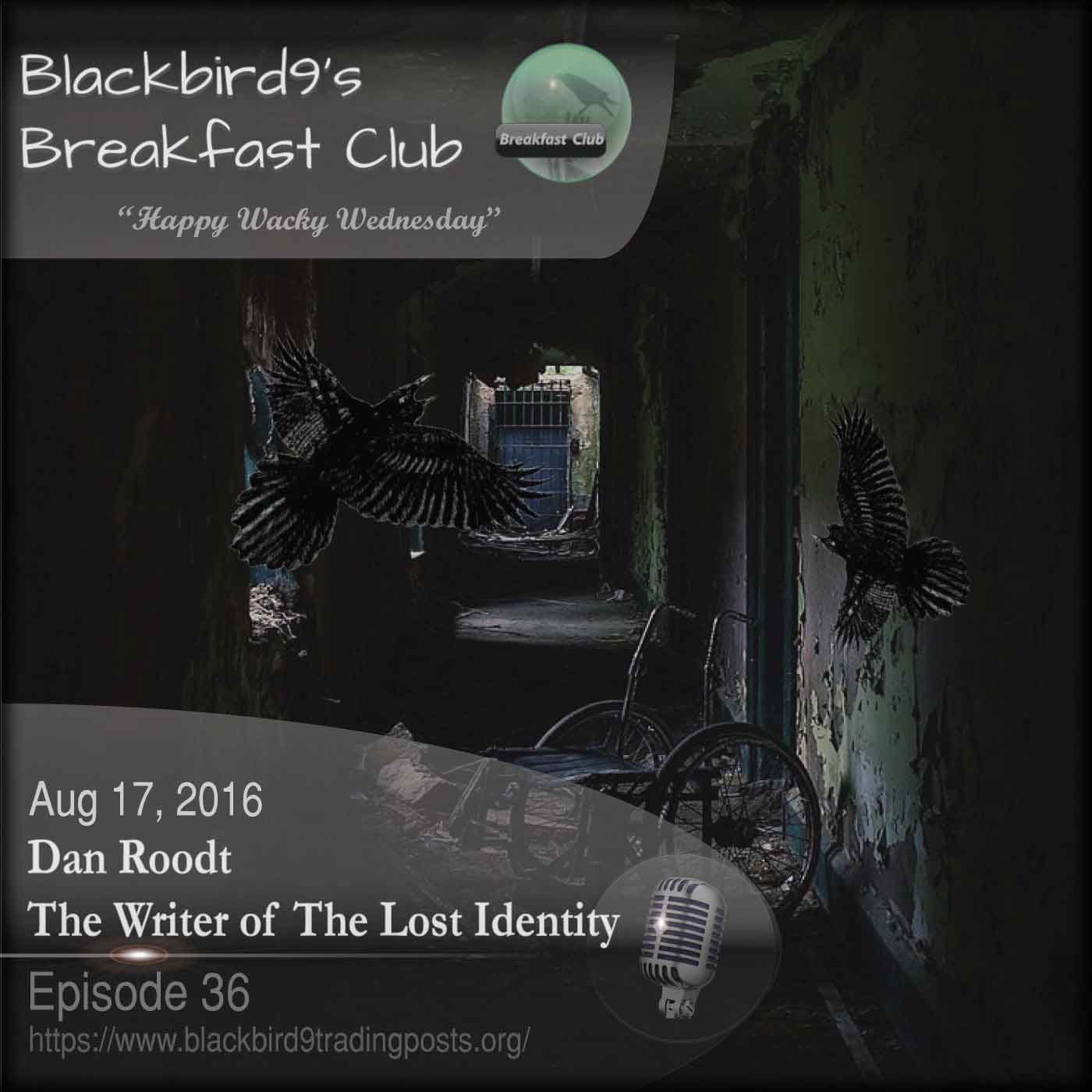 Keeping you up to date - one Knowledge Sphere at a time - Blackbird9's Breakfast Club
---
Audio
Dan Roodt The Writer of The Lost Identity : Audio Link
August 17, 2016 - Blackbird9's Breakfast Club Podcast - mp3 - Spreaker
---
Videos
---
Related News Feeds (Dan Roodt)
Soon to be restored
(Sat, 15 Apr 2017)
This site has been hacked and we are having a few problems restoring it from a backup. In the meantime, you may follow our Afrikaans site praag.co.za, as well as dr. Dan Roodt's personal blog roodt.org where we continue to post news and commentary.
>> Read More
---
Related Links
---