Welcome to Blackbird9's Breakfast Club's Wednesday Podcast  Last Wolf Run To Manassas.  Tonight we will look at the history surrounding the  November 21, 2015 murder of Harold  by Eric Ricardo Dickerson  in Woodbridge, Virginia, USA.

In the First Hour Host Frederick C. Blackburn will cover the recent chaotic events brought on by the teachings of the Frankfurt School Marxists. Their mission: establish a Greater Israel ruled by globalism under the direction of Talmudic Noahide Law and at the same time force all other nations to surrender their independent sovereignty.

In the Second Hour,  Last Wolf Run To Manassas,  the host examines the two year history surrounding the home invasion murder of Harold  by Eric Ricardo Dickerson  that occurred early Saturday morning November 21, 2015 . . . the weekend before the holiday of Thanksgiving.  From the first thousand mile Wolf Run from North Cackilacki to Woodbridge, Virginia, USA  to take Harold's sister to identify the body, to the 2nd Wolf Run after the  November 2016 arrest and confession of  Eric Ricardo Dickerson for the murder of Harold, to the Last Wolf Run for the Commonwealth of Virginia District Court Sentencing Hearing on December 01, 2017 in Manassas, Virginia in the aftermath of the August 2017 racial events in Charlottesville, the host discusses his experiences as well as strategies and tactics for this type of "Hell Level" Peacewalking known as "The Wolf Run".
Tags
#Charlottesville,  #ItsOkayToBeWhite,  #WhiteGenocide,  #FreeCanter, #Harold Hall, #Eric Ricardo Dickerson
Keeping you up to date - One Knowledge Sphere at a time - Blackbird9's Breakfast Club
 Join us Live This Wednesday 8:00pm Eastern in the
Listen and chat up a storm with the Blackbird9 community.
---
Podcast Audio and Video
December 6, 2017 -  Last Wolf Run To Manassas
Blackbird9's Breakfast Club  Podcast - Audio Link - mp3 - Archive
Last Wolf Run To Manassas -  YouTube Playlist
---
Related Video Playlist
---
Related Video's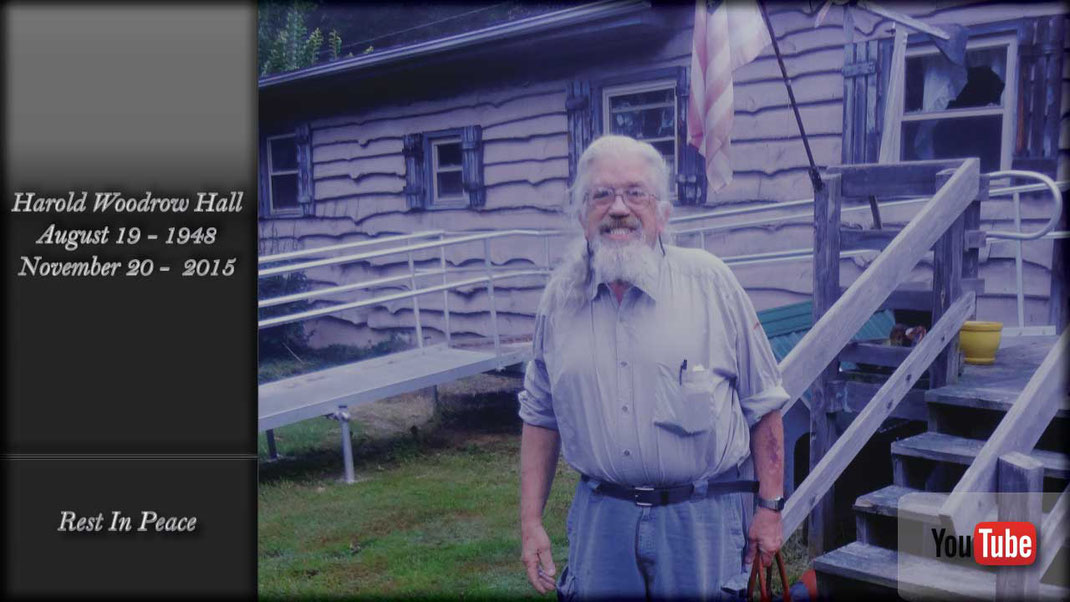 ---
---