Our 2nd hour guest this week for "The Big Nine At 9" is Leigh Oxley from The South Africa Family Relief Project.
The discussion will center around the "White Genocide" situation in South Africa and how it is a template of what is coming to North America, Europe, Australia and New Zealand as well as the recent attacks in Munsieville.   
"blackbird9's Breakfast Club" airs 8-10 pm Eastern on Wednesday the 24th of Feb 2016.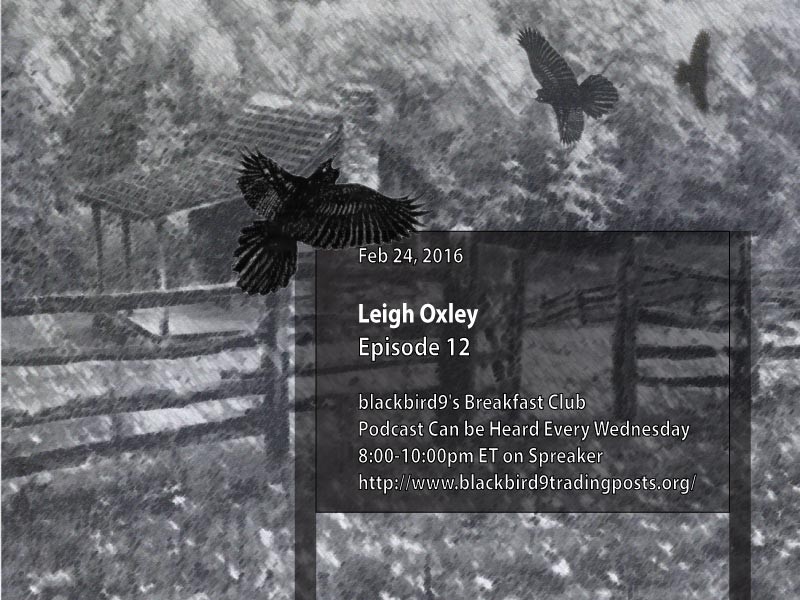 ---
---
Podcast
Related Videos
---