Our 2nd hour guest this week for "The Big Nine At 9" was U.S. Vice Presidential Candidate Tom Bowie from The American Freedom Party.
The discussion  centered around the current "Multi-Cultural" and "Diversity" agendas being in reality "White Genocide" programs.
Host Frederick C. Blackburn introduced part one of the new series "Situations, Strategies and Solutions" and Miss Karin Smith from Radio Free South Africa joined the show for an update on the current situation in South Africa with the ANC government and its rival faction The Economic Freedom Fighters (EFF) , the BRICS banking system, and the increasing violence against White South Africans.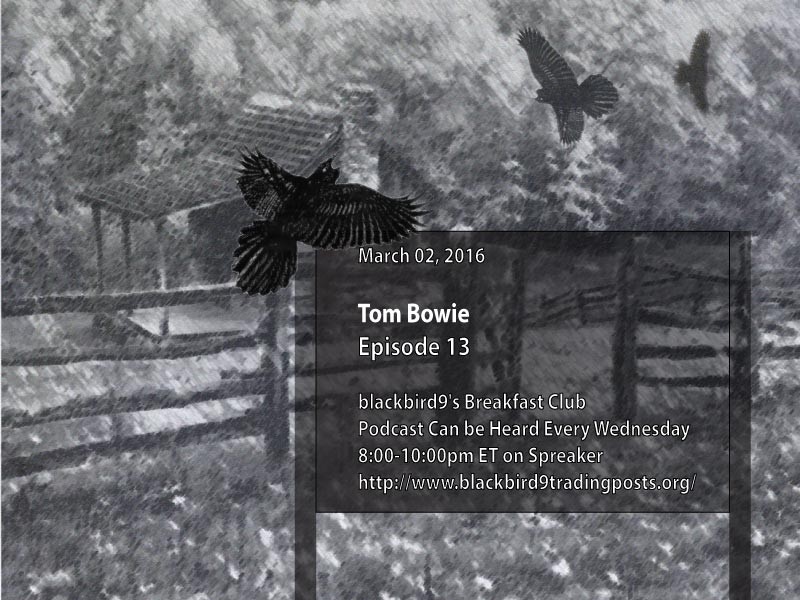 ---
---
Podcast
Related Videos
Tom Bowie "White Genocide" - blackbird9's Breakfast Club playlist
---